Category: Product News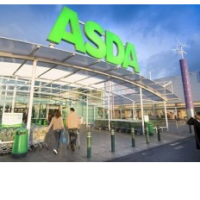 Supermarket giant Asda today recalled scores of paper shredders after customers complained they were getting electric shocks.
We were told that the Fellowes Voyager is 100% jam proof. A bold statement we thought, so as any decent sales team would, we thought it only right to treat it as well as Ashley Cole treats his women, and essentially try to break it!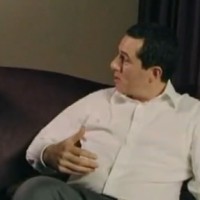 Phil Jones, Brother's UK marketing and sales director discusses the future of printing with technology journalist Gordon Kelly