Category: Product News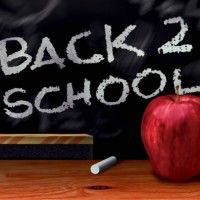 Getting ready for the new academic year now means that you have the whole summer to enjoy yourself.
As the summer holidays approach, schools are looking to update their IT installations in time for the new academic year. With the latest round of budget cuts, many schools are feeling the pressure to provide up-to-date equipment for their students at a low cost.