Author Archive: James
Discussion Area – Hi everybody, thank you for participating in the JGBM World Cup 2014 Prediction Game! You can add your thoughts & comments here about this competition and the World Cup 2014 in general as the tournament progresses. Good luck to you all!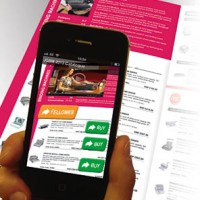 We are proud to announce that at the end of March we are launching our new 2013 Office Machines catalogue as an 'Augmented Reality' (AR) edition. The catalogue, designed and developed by JGBM's Marketing Dept., is the first of it's kind for the Office Products channel. Here is an excerpt from the February Edition of the […]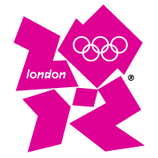 Welcome to our Video of the Week celebrating the London 2012 Olympics! The trailer is based around the concept of 'Stadium UK' — bringing the nation together in a huge Olympic Stadium to enjoy the Olympic coverage of the London 2012 Games.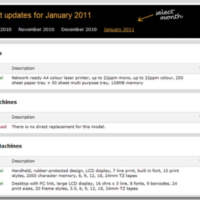 One of the most popular features from our previous website, and one that can save you hours of wasted time, was the pricing and product update service. We've since had many requests for this useful information to return.
Many people have requested video demos for Dragon Naturally Speaking products. This post shows DNS Version 10 video demos where the basic principles and concepts are explained.