Author Archive: Mike (JGBM)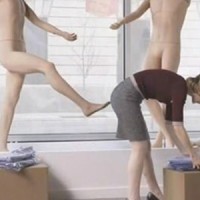 Check out these amazing pictures, taken from around the world, that show how perspective can be used to create stunning effects in photography – such as a helicopter fighting an ant!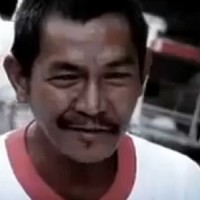 In the poorest parts of the Philippines, many people live in almost complete darkness. Find out how one man, 'Solar Demi', helped provide cost free lighting to hundreds of families!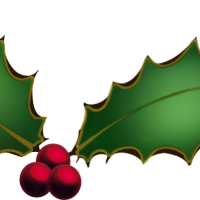 Christmas cards are a great way to make a connection with your clients and customers over Christmas. A Christmas card will be kept, perhaps displayed on a desk or stuck to the fridge, and act as a constant reminder to your customer of your business. Label printers are a great tool to use for your […]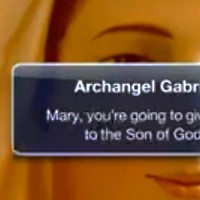 Can you imagine how much easier a smartphone and some social networking would have made the Nativity? Well, fear not, we have the answer; Christmas 2.0 – the digital story of the nativity!